Rittenhouse Station is Full for Fall 2023, but you can still sign to get on our Waitlist!
The Lifestyle You've Been Looking For
We have the location you want with the amenities you deserve.
What can we do for you?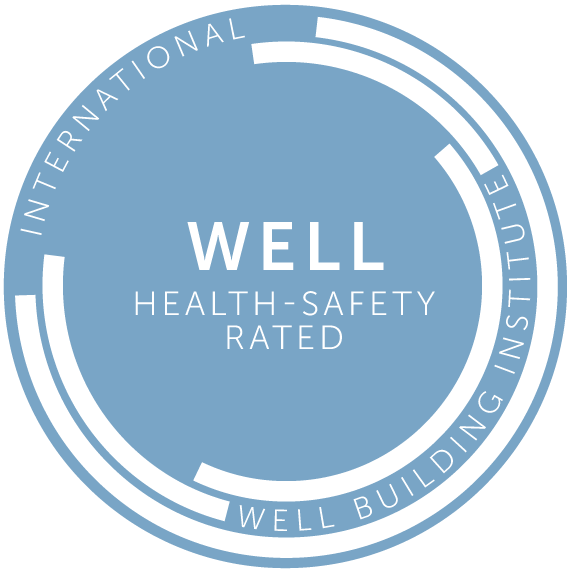 Grills, Outdoor Seating & Ping-Pong Table, Fire Pit, Hammock Garden & Dog Park.
Rittenhouse Station is the premier University of Delaware off-campus student living experience. Come home to a modern, fully furnished apartment or townhome outfitted with the very best in convenient features or spend your recreational time by utilizing the various community amenities available to our residents! Make your school experience unforgettable by joining our Rittenhouse Station community, so apply for a spot today!
View